Customer Loyalty Program Software
At Edgeworks, we place significant emphasis on the value of customer loyalty in the ever-competitive business landscape. Introducing EQuip Rewards, our customer loyalty program that sets the gold standard in rewarding your valued customers. This innovative software seamlessly integrates with POS systems and e-Commerce platforms, simplifying the process of cultivating devoted enthusiasts among your clientele.
Unlock the Power of Customer Loyalty with EQuip Rewards!
Our system is your key to boosting sales, streamlining operations, and cultivating dedicated fans. With EQuip Rewards, you can sustain healthy margins and sales levels, foster cross-product purchasing, and tap into the untapped value and loyalty of your existing customer base. Don't delay; opt for EQuip Rewards, the all-in-one digital loyalty management solution that empowers your business for sustained success!
Experience Seamless Management with Our Customer Loyalty and Rewards Program
Our hassle-free management solution streamlines your daily operations while enhancing customer satisfaction. We've designed a customer loyalty and reward program to simplify your life and thrill your customers. You can effortlessly set it up, and it's compatible with all major browsers, iOS, and Android smartphones. The flexibility is in your hands, allowing you to choose between the mobile application or web portal mode, or even both, to cater to your consumers' preferences.
Thanks to our customer loyalty solution, syncing your data has never been easier. Say goodbye to the hassle of data management, and say hello to a smoother and more efficient way of doing business."
Empowering Your Business to Succeed
Did you know that over 50% of thriving marketers harness the potential of loyalty program platforms to forge stronger customer relationships? It's a fact! Our company is dedicated to the belief that each customer is unique and deserving of exceptional treatment. That's why we wholeheartedly commit to delivering premium value and service, ensuring your trust and loyalty are well-earned. Learn more about how loyalty programs can boost your business success.
Scalable Backend and Loyalty Rewards System
To succeed in the industry, prioritise customer satisfaction. At Edgeworks, we excel at providing fast and efficient services that cater to your customers' preferences. Our streamlined approach guarantees that your customers will return for more. Our ordering platform allows customers the flexibility to place orders at any time and from any location. It can be seamlessly integrated into the platform of your choice, offering an optimal customer experience.
Explore our Outlet e-Menu QR Ordering, Web Ordering, and Mobile App Ordering features to enhance your customer engagement.
A Comprehensive Customer Loyalty Program Software with All-In-One Features
Digital Loyalty Program that offers Reward Points, Stamps, Product-Specific Rewards, and Scalable Promotion Campaigns
e-Voucher that includes Product Vouchers, Reward Vouchers, Referral Vouchers, Serial Code Vouchers and more
Marketing Automation that allows for Auto-Membership Upgrades, Birthday Rewards Automation, Event Rewards Automation, SMS/ Email Blast Automation and much more
Integration Capability that seamlessly integrates with eCommerce for Unify Rewards and our POS system to maximize revenue
Our Approach to Your Business
Get ready to take your business to the next level with Edgeworks POS solutions! Our one-stop platform is designed to help you succeed in today's ever-changing business environment. With powerful features, expert customer service, and user-friendly interface, you'll be equipped to make your store run smoother than ever before.
Take the plunge and see your business thrive with Edgeworks!
Understand
We strive to build relationships with our customers and get to know them on a more personal level. By doing so, we can guarantee that the solutions we provide are tailored to meet their challenges and needs.
Plan
Upon examining the major problems, we can tailor a POS solution to ensure its successful deployment and minimise the chances of any operational interference.
Deploy
Our dedicated team is here to ensure your adaptation to the new POS system goes as smoothly as possible. Their commitment and passion for their work will make sure you get used to it quickly.
Empower Growth
Whether you've just started out or have been established for a while, our POS solutions will help unlock the potential of your business and set it on course for success.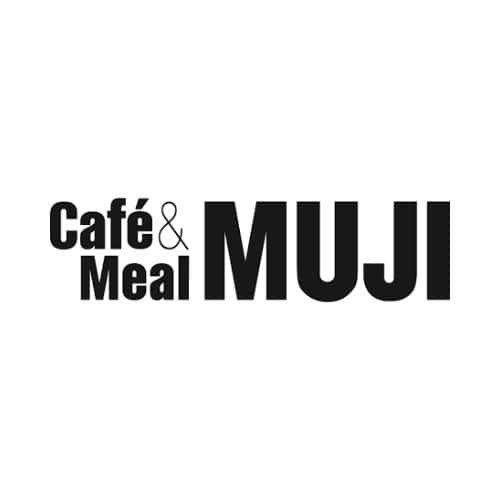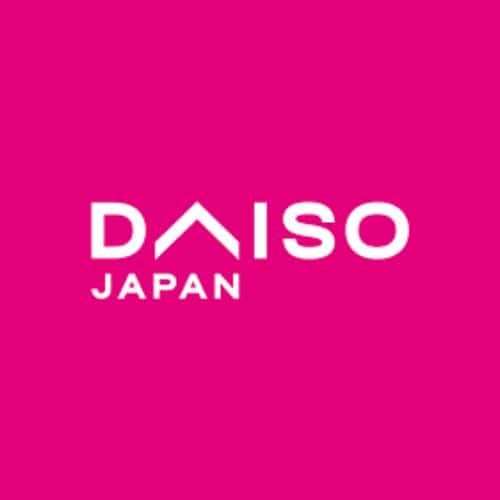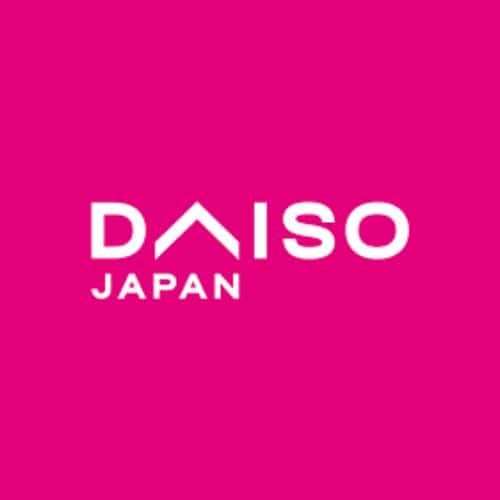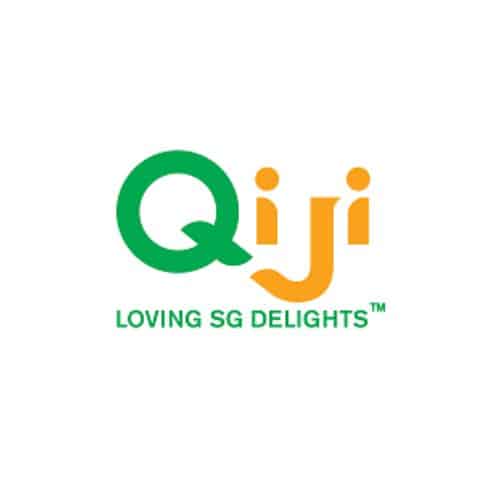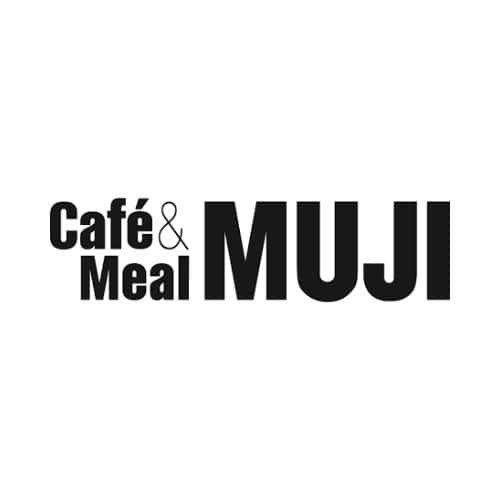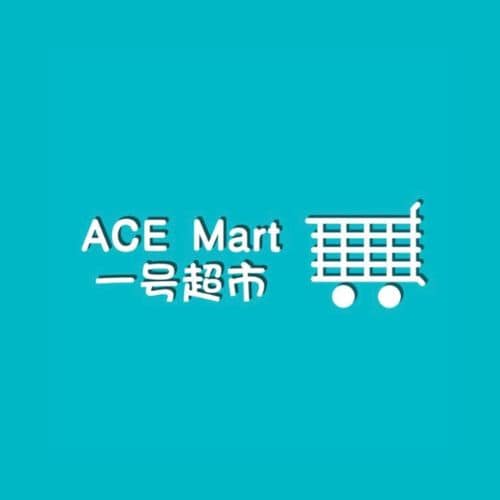 1. What is the Edgeworks Customer Loyalty Program?
Edgeworks Solutions Customer Loyalty Program or EQuip Rewards is a comprehensive digital loyalty program software that offers a variety of features to help businesses increase sales, improve operations, and turn their customers into raving fans.
2. What are the benefits of the loyalty program?
EQuip Rewards is a powerful tool designed to boost your business. It can enhance customer retention, increase revenue, and improve brand loyalty. By offering exclusive rewards, discounts, and incentives to your customers, you can foster long-lasting relationships and ensure they keep coming back for more.
3. How does a customer loyalty program help my business grow?
A well-structured customer loyalty program can be a game-changer for your business. It encourages repeat purchases and higher spending from your existing customers, resulting in increased revenue. Moreover, it also helps attract new customers who are drawn to the rewards and perks of your loyalty program, further expanding your customer base. Read how customer loyalty programs can revolutionise your business. 
4. Can the loyalty program be customised to align with my business goals and brand identity?
Yes, absolutely. Our Customer Loyalty Program or EQuip Rewards is highly flexible and customisable. We work closely with you to tailor the program to your specific business goals and brand identity. This ensures that the program aligns perfectly with your vision and objectives.
5. Will this program help me gather valuable customer data?
Yes, EQuip Rewards includes data collection and analysis tools. By gathering information about your customers' behavior and preferences, you can make more informed decisions, tailor your marketing strategies, and enhance the overall customer experience.
6. How can I get started with the Edgeworks Customer Loyalty Solution for my business?
Getting started is simple. Reach out to our team to discuss your business's unique needs and goals. We'll work with you to create a customised loyalty program that aligns with your vision and starts driving growth for your business.