Restaurant Ordering System | Food Online Ordering (QR Code)
Elevate the efficiency and sophistication of your F&B business with EQuip Orders, a comprehensive QR Ordering System designed to revolutionise your operational dynamics. Streamlining the ordering process, our system introduces a seamless and contemporary approach through QR Ordering and e-menu. By integrating these cutting-edge features, your customers gain the convenience of placing orders from any location, enhancing overall satisfaction.
Our solution offers unparalleled flexibility and scalability, allowing you to tailor the system to your specific business requirements. With customisable modules, you can deploy functionalities as needed, eliminating the complexities associated with managing multiple systems. This strategic adaptability not only optimises operational workflows but also guarantees an unparalleled customer experience.
Make the strategic choice for modernisation with EQuip Orders, and witness a seamless convergence of technology and hospitality in your F&B business.
Features That Will Elevate Your F&B Business to New Heights

Unlocking the Power of Omnichannel Capability
Our solution harnesses the power of omnichannel capability, connecting your business to a myriad of opportunities. Whether it's in-store, online, or on a mobile device, EQuip Orders ensures that your customers can order their favorite dishes in the most convenient way possible.

Integrate Seamlessly With Our F&B POS System
Efficiency is the cornerstone of any successful business. With EQuip Orders, you can seamlessly integrate with our advanced F&B POS system, creating a unified ecosystem where orders flow seamlessly from the digital realm to your kitchen, improving accuracy and speed.

Edgeworks Open API
The power to customise is in your hands. Our Edgeworks Open API empowers you to create tailored solutions that align perfectly with your business model. With this open API, the possibilities are endless, enabling you to adapt to changing customer preferences and market trends.
Join the QR Ordering Revolution: How It Works
At Edgeworks, we're not just providing a solution; we're partnering with you to redefine your business. We're here to enhance your operations, one digital order at a time. Step into a future where convenience, efficiency, and excellence merge seamlessly, and watch your business thrive.
Customisation Meets Scalability
The beauty of EQuip Orders lies in its adaptability. We understand that no two businesses are the same, and that's why we offer a modular system that lets you choose the components that align perfectly with your unique needs. This flexibility eliminates the burden of managing multiple systems, streamlining your operations and enabling you to focus on providing your customers with the best possible experience.
Say Goodbye to the Mundane
Say goodbye to the traditional ordering process because with EQuip Orders, we're transforming the game. Embrace the future of digital ordering with our e-menu and seamless QR Code technology. Whether it's online ordering or optimising your kitchen workflow with the Kitchen Display System, EQuip Orders makes it all effortless. Imagine your customers placing orders effortlessly from anywhere – that's the reality we bring to your business.
Features to Propel Your Business
Integrated solutions – EQuip Orders revolutionises your store by seamlessly integrating with our EQuip POS system and Equip Rewards in real-time. Say goodbye to human error and duplicated work as this powerful solution streamlines your operations, allowing your staff to focus on serving and engaging with customers. With EQuip Orders, convenience and efficiency merge seamlessly, propelling your business to new heights. Experience the future of digital ordering today.
Comprehensive analytics – Analyse your customers' behaviors, gain insight into their preferences, and their interactions with your brand to strategise your upcoming products or menu items aimed at boosting your sales.
Outlet e-Menu QR Ordering – QR Ordering speeds up the order process and table turnover, making your business more efficient. It reduces order errors, leading to happier customers. It offers a contactless payment solution, which is especially important in today's environment. Customers can pay through their smartphones, reducing the need for physical cash handling and minimising health concerns.
Web Ordering –  Web Ordering allows customers to order from anywhere, expanding your customer base. Provides customers with easy online ordering, boosting loyalty. Additionally, Web Ordering systems can gather valuable data on customer preferences and ordering habits, providing insights that can help you tailor your offerings and marketing strategies to better serve your audience.
Mobile App Ordering – Mobile App Ordering reinforces your brand and encourages customer loyalty. Mobile apps allow you to send push notifications to your customers, which is a powerful tool for promoting special offers, events, and updates. Mobile apps are often faster and more convenient than mobile web browsing, which encourages customers to order more frequently.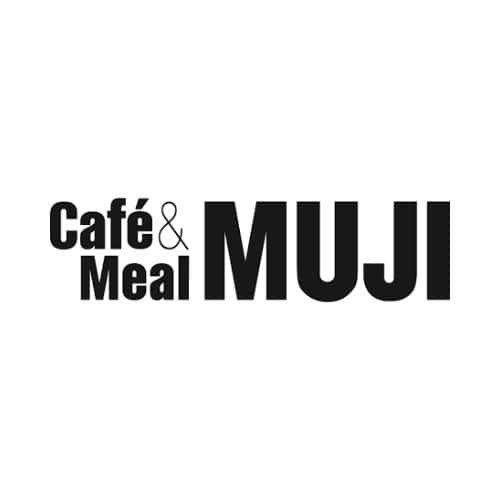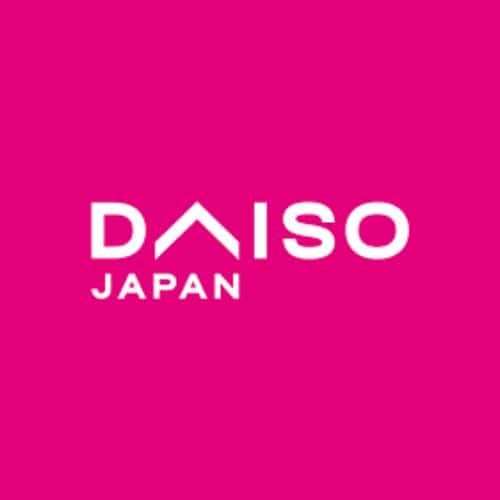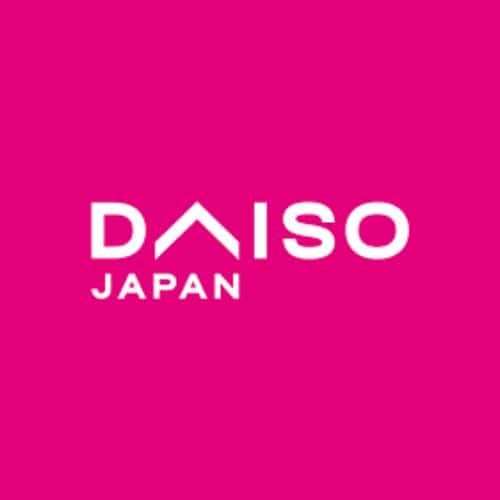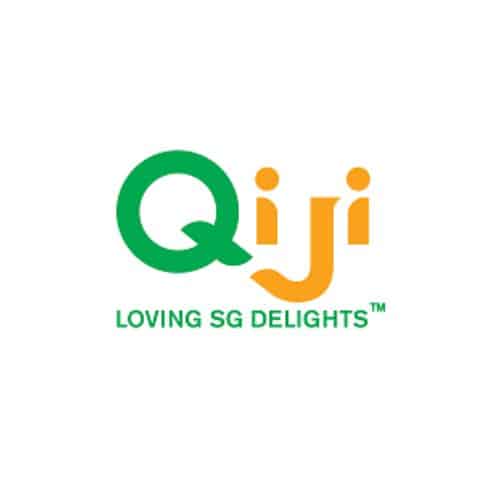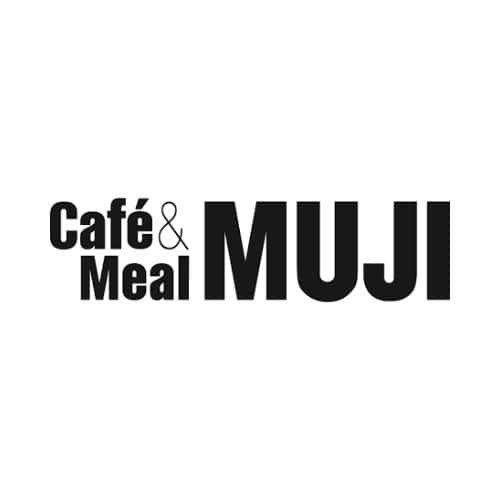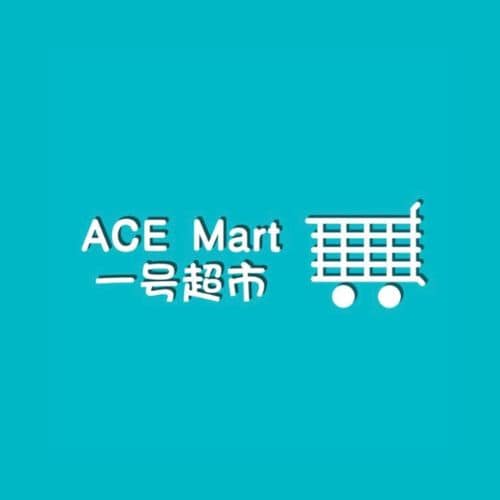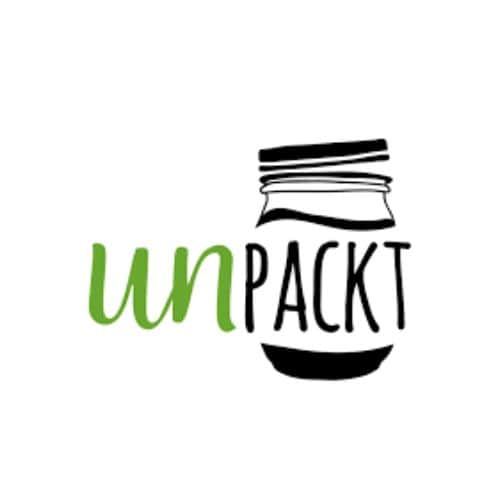 1. What is QR ordering, and how does it work?
QR ordering is a digital ordering system that enables customers to scan a QR code using their smartphones to access a menu, place orders, and make payments. It streamlines the ordering process and reduces the need for physical menus and cash transactions.
2. How can QR ordering benefit my business?
QR ordering offers several advantages, including increased efficiency, reduced wait times, improved order accuracy, and enhanced customer satisfaction. It also allows for contactless payments and minimizes the need for printed menus, contributing to a more eco-friendly operation.
3. What are the key advantages of QR ordering for restaurants and cafes?
For food businesses, QR ordering can help streamline the ordering and payment process, reduce staff workload, and increase table turnover. It also enables upselling through digital menus and minimizes the need for physical contact with menus and cash.
4. How can retailers benefit from QR ordering?
Retailers can use QR ordering to provide customers with a convenient and efficient way to browse, select, and pay for products. It can also be used for in-store promotions, collecting customer data, and providing personalized shopping experiences.
5. Can QR ordering help me gather customer data and feedback?
Absolutely! QR ordering systems can collect valuable data on customer preferences, order history, and feedback. This data can be used to tailor your offerings and marketing strategies to better serve your customers.