Are you seeking a solution to streamline your F&B business operations? Look no further than our robust F&B POS system. Designed to optimise the ordering and sales process for restaurants, cafes, bars, and quick-service F&B businesses, our EQuipPOS F&B POS system is your key to operational efficiency.
With our F&B POS system, you can effortlessly manage transactions during daily operations while delivering exceptional customer service. Our all-inclusive solution provides everything you need for success, enabling your staff to concentrate on creating memorable dining experiences for your valued customers. Discover how our F&B POS system can transform your business today!
"The team here is extremely good. Whenever we encounter issues, their help is always rendered instantaneously. Excellent!"
Fuel Your Business Growth with EQuipPOS: The Ultimate F&B POS Solution
Make Ordering Food a Breeze
With our system, you can easily edit menus and add as many food items as you wish, while your customers will appreciate our tablet ordering system for quick-service restaurants. Our system ensures that no sales transactions are missed, and you can generate comprehensive product sales reports for better analysis. But, that's just the beginning! Discover all the fantastic features available in our F&B POS system.
Adding condiments/attributes to food items

Multiple payment types

Configurable receipt layout

Print out queue number for item collection

Printing of food item to kitchen for preparation

Voiding with supervisor approval
Effortlessly Streamlined Your Dining Workflow
By integrating our F&B POS Solutions, your staff can work more efficiently with all table layout and management available in one system, leading to improved table allocation. No more wrong orders written by servers causing problems in the kitchen – food item receipts will be printed upon taking orders directly from customers. Plus, with different kitchen printers for various cuisines, chefs can easily prepare dishes without confusion. These features will undoubtedly enhance your F&B business's performance.
Multiple ordering stations

PDA ordering

Multiple payment types and partial payments

Manage takeaways

Discounts and service charge
Seamlessly Connect Your Hardwares
Our Quick Service POS System in Singapore for F&B businesses offers a revolutionary approach to taking orders. Our cutting-edge hardware is designed to improve accessibility and productivity, replacing traditional methods. With a range of models and functions to choose from, our POS system is guaranteed to catapult your business to greater heights!
Touch screen terminals

Kitchen printers

Handheld PDA or tablet

Cash drawer

Barcode scanner
Scalable Features to Streamline Your Business Processes
At Edgeworks, we understand the importance of having the right tools to effectively manage your daily business operations. That's why we offer a range of scalable features that can grow alongside your business. Our F&B POS system is designed to provide you with the flexibility and support you need to succeed. So whether you're just starting out or experiencing rapid growth, we've got you covered.
Inventory management

Stock take

Track stock wastages

Recipe Management

e-Menu using iPad/Android tablet

Consolidate sales of multiple outlets
Seamless Integration with Delivery Platforms
Looking to broaden your restaurant's reach and offer more to your customers? Our Quick Service Restaurant POS System integrations with delivery platforms can help you do just that. It's an effective way to expand your business and provide new services that your customers will love.
Grab Food

Foodpanda

Equip Orders

eCommerce Platforms
Sales Module
Generate sales invoice
Apply discounts and promotions
Voucher management
Configurable receipt layouts
Arrange delivery of items
Multiple payment types
and many more…
Inventory Module
Unlimited product creation with multiple attributes
Stock adjustments with authorisations
Integration with mobile computer or tablet
Real time inventory across outlets
Stock card report
and many more…
Customer Membership Module
Customer database storing
View top customers
Auto apply membership discounts
Birthday list
Reward point system
Membership expiry and renewals
and many more…
Analytics and Reports
Sales by categories or food items
Sales by outlets
Daily collection reports
Sales by customers
Stock balance report
and many more…
Choosing Edgeworks for F&B POS Solution: A Deeper Look into Our Business-Centric Approach
Get ready to take your business to the next level with Edgeworks POS solutions! Our one-stop platform is designed to help you succeed in today's ever-changing business environment. With powerful features, expert customer service, and user-friendly interface, you'll be equipped to make your store run smoother than ever before.
Take the plunge and see your business thrive with Edgeworks!
Understand
We strive to build relationships with our customers and get to know them on a more personal level. By doing so, we can guarantee that the solutions we provide are tailored to meet their challenges and needs.
Plan
Upon examining the major problems, we can tailor a POS solution to ensure its successful deployment and minimise the chances of any operational interference.
Deploy
Our dedicated team is here to ensure your adaptation to the new POS system goes as smoothly as possible. Their commitment and passion for their work will make sure you get used to it quickly.
Empower Growth
Whether you've just started out or have been established for a while, our POS solutions will help unlock the potential of your business and set it on course for success.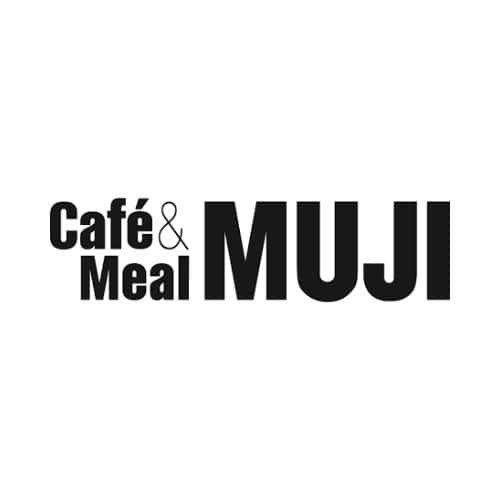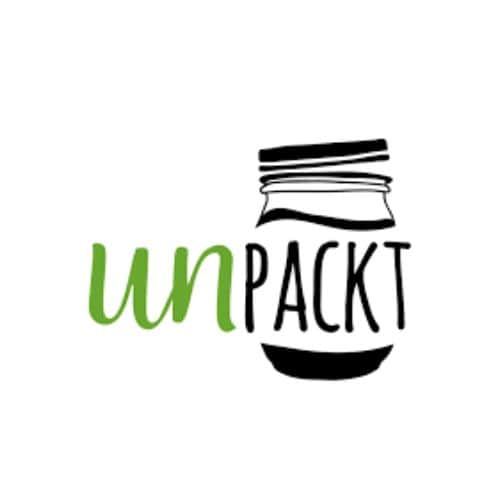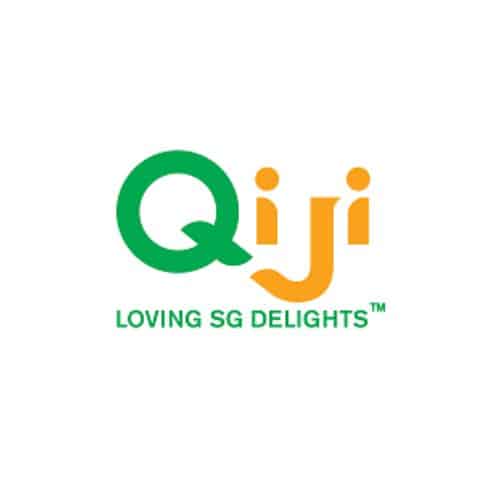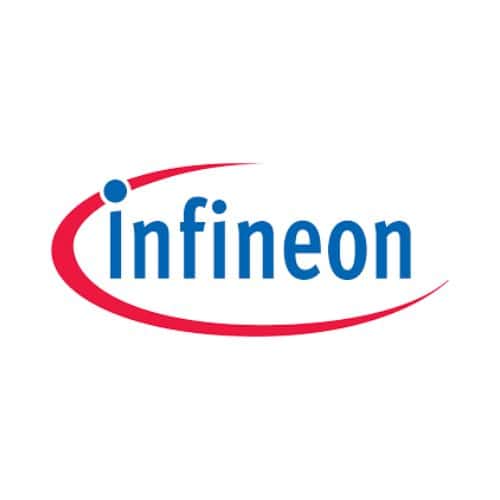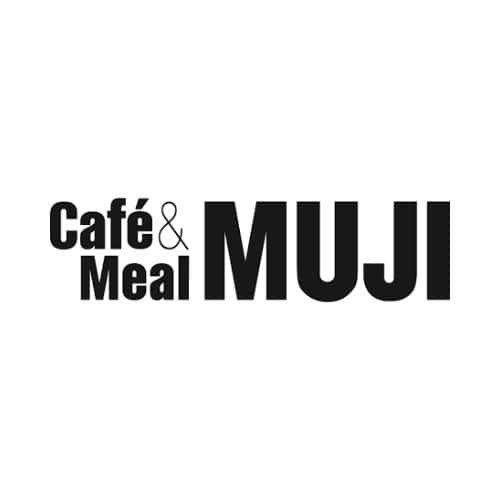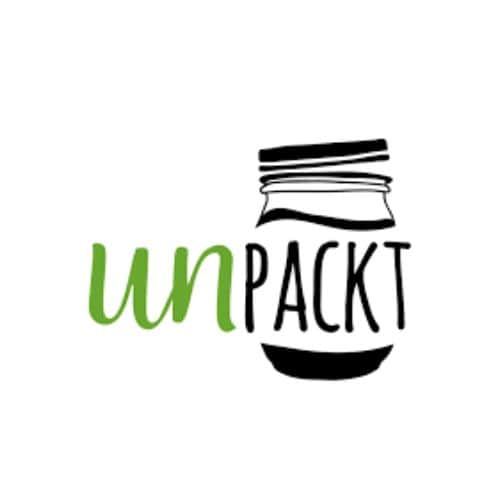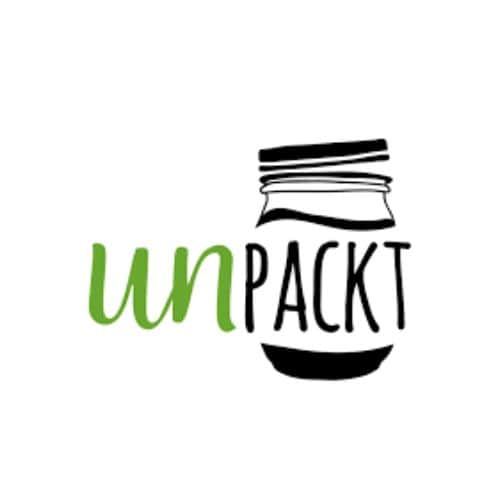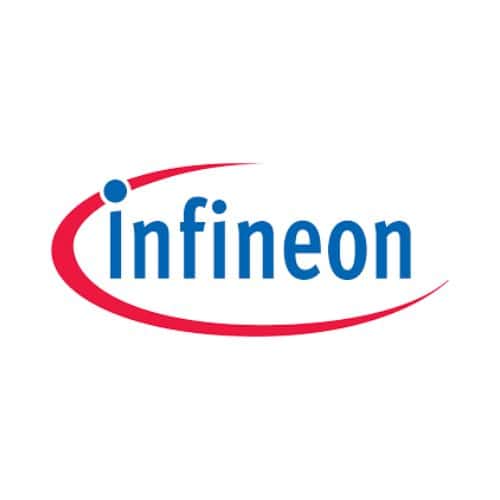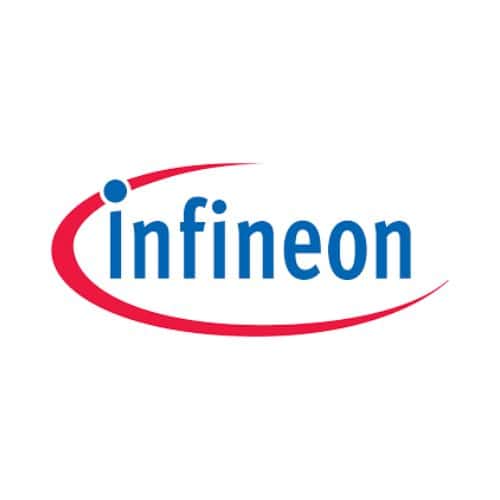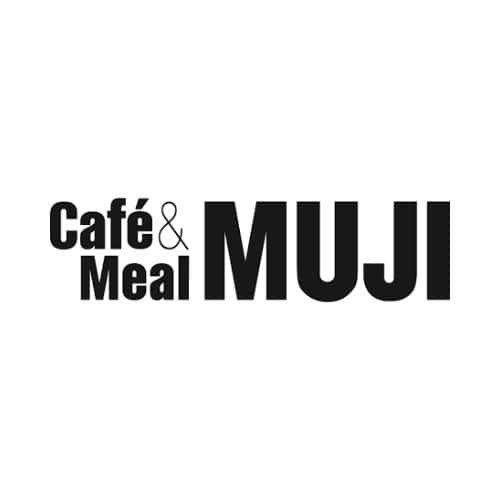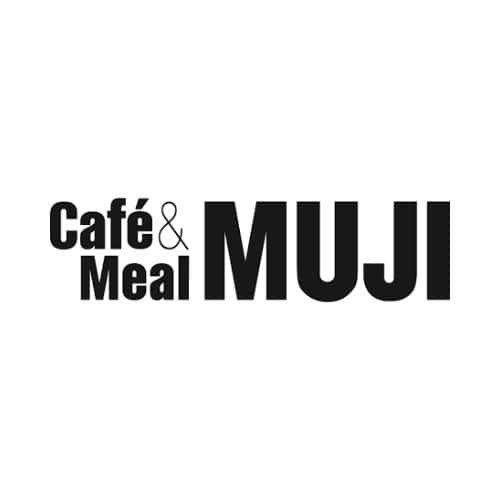 1. What is a POS system, and why do I need one for my food and beverage business?
A POS system is a software and hardware combination that allows businesses to process transactions, manage inventory, and track sales. For food and beverage businesses, it helps streamline operations, improve efficiency, and enhance customer service.
2. What makes Edgeworks' POS system different from others in the market?
Edgeworks' F&B POS system is designed specifically for the food and beverage industry. It offers features like table management, menu customization, and integration with popular payment gateways, making it tailored to the unique needs of your business.
3. Is Edgeworks' POS system user-friendly?
Yes, our POS system is designed with user-friendliness in mind. It comes with an intuitive interface that is easy to navigate, reducing the learning curve for your staff and ensuring a smooth transition to the new system.
4. Can I customise the menu items and pricing in the F&B POS system?
Absolutely! Our POS system allows you to easily customise your menu items, add or remove dishes, and adjust pricing as needed. You have full control over your menu.
5. Does Edgeworks' F&B POS system support table management for restaurants?
Yes, our system includes table management features that help you efficiently manage reservations, assign tables, and track the status of each table to improve guest satisfaction and optimise seating.
6. How does your POS system handle inventory management?
Our POS system offers robust inventory management capabilities. It helps you track stock levels, receive alerts for low stock items, and even automate reordering to prevent shortages and overstocking.
7. Can I integrate Edgeworks' POS system with other software or payment gateways?
Yes, our POS system supports integration with various payment gateways, accounting software, ERP and third-party apps, allowing you to streamline your business operations and adapt to your specific needs.
8. Is customer support available if I encounter issues with the POS system?
Of course! We offer dedicated customer support to assist you with any issues or questions you may have. Our team is here to ensure you get the most out of our POS system.
9. What kind of training and onboarding does Edgeworks provide for new users?
We provide comprehensive training and onboarding for your staff to ensure they are comfortable and proficient with the system. This includes initial setup, training, and ongoing support.
10. How can I request a demo or get started with Edgeworks' F&B POS system for my business?
You can request a demo or get started by contacting our sales team through our website. We'll be happy to schedule a demo and discuss the best solution for your food and beverage business.