Daiso Singapore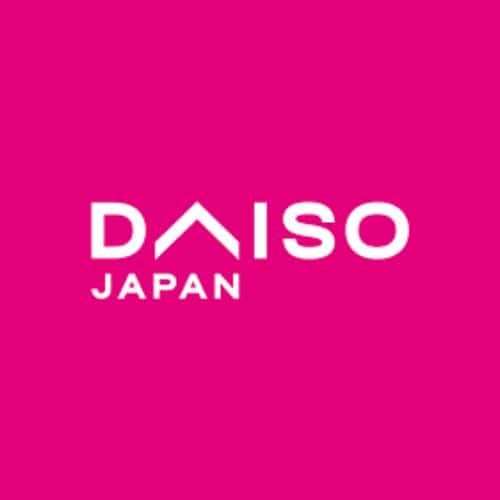 EQuipPos is an intuitive and user-friendly point-of-sale system; with much design thoughts being put on operations and support. It's definitely a good replacement for the traditional cash register.
U Stars Supermarket
Awesome team with innovative ideas and quick to respond to customer's needs and call. Great customer services too.
Toy Outpost
It was a pleasure working with Edgeworks. Technical support has consistently been improving. We now enjoy quick response with the 24/7 off site support.
Herbs Health Ben Cao Kang Mu Pte Ltd
They guide people who aren't familiar with POS patiently. Their prompt after-sales service support is what separate them from other companies.
The Children's Showcase
Our Little Showcase team had a wonderful and positive experience, and we appreciate the excellent customer service. Always available and willing to assist.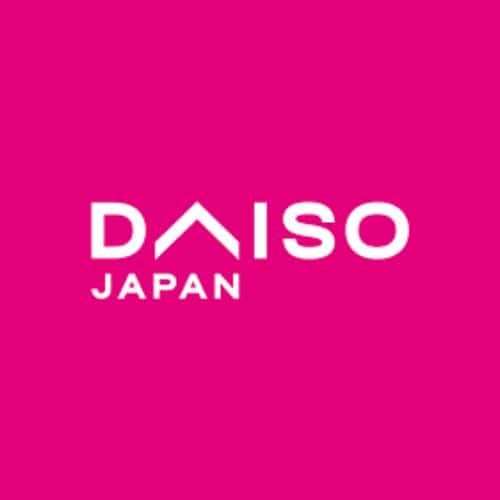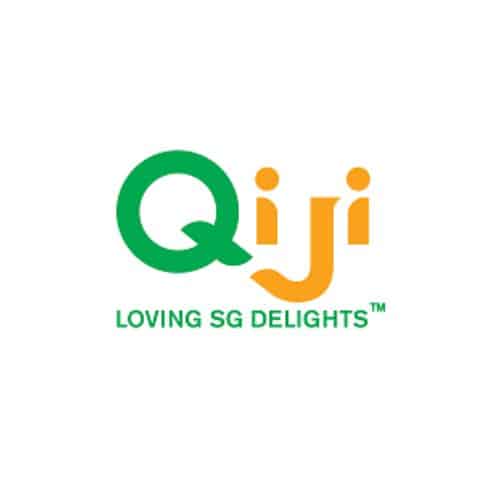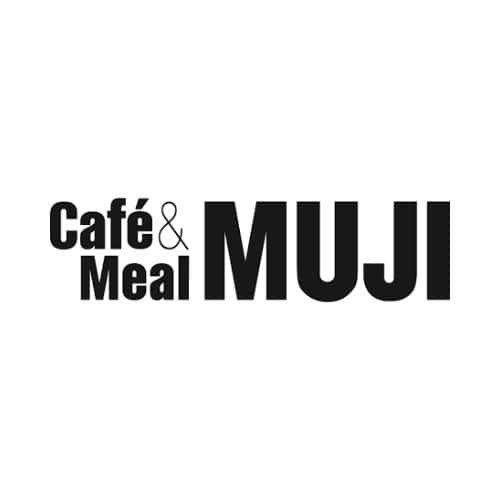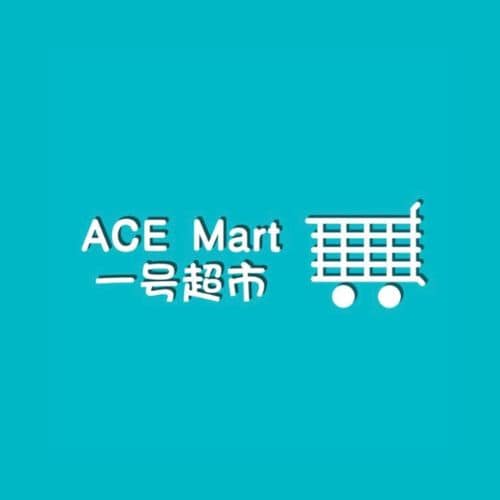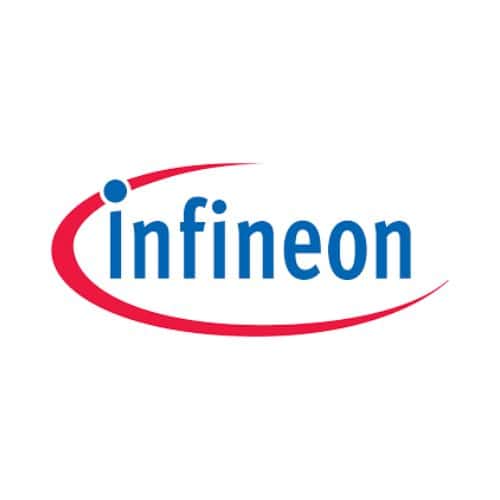 TRUSTED BY THOUSANDS OF COMPANIES
Read what our clients have to say about us.
CLIENTS WE'VE BEEN WORKING WITH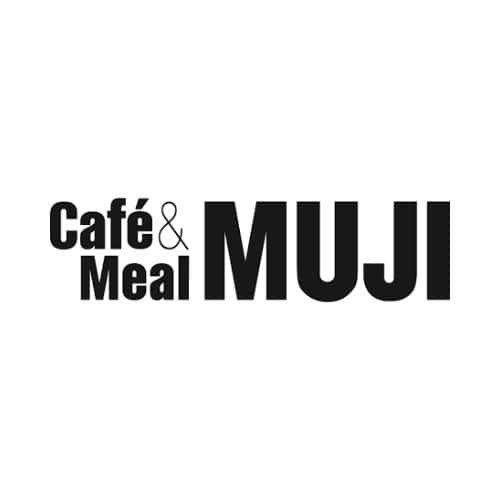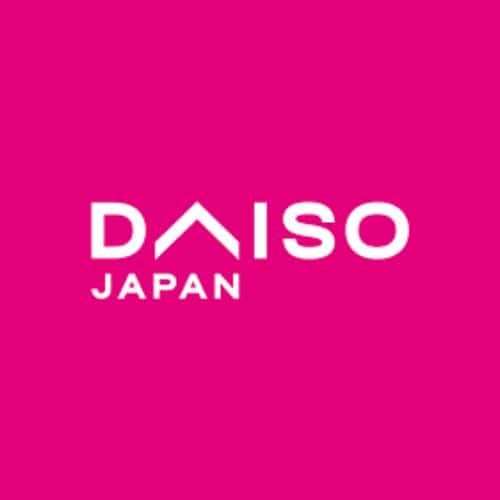 magnolia office
2023-11-06
Servicenya sangat baik, ramah, dan pekerjaannya sangat cepat respon
Marvel Qais Alfaiqi
2023-11-06
Service sangat bagus dan ramah
Ron solved my problems asap. Fast and effective!
I would like to express my gratitude to Kenny for his exceptional patience in guiding us through the system. He went above and beyond to help us solve the problems we faced, offering assistance even during his lunch break, demonstrating his thoughtfulness and dedication. Even after the system was up and running, he continued to proactively check in with us to ensure our satisfaction with the new system.
Kenny was helpful, answered our questions and spent extra time troubleshooting for us on the spot.
Thankyou Mike for helping us so much,,you're excellent 👍👍👍
Just want to Thank Fachri for being so patience on solving our issue. He was able to identify and resolve it . Good Job Fachri.
Just want to thank Kenny for being so patience for guiding us through the system. He is a very thoughtful and diligent person as, after the system is up he still consistently following up close with us to make sure we are doing just fine. Will recommend him to everyone else!!
la biaza cafe terbantu dengan penggunaan sistemnya, makasih ya
Mike is very responsive. He is quick in helping us solve our problems. Thank you for the amazing support.