Say goodbye to manual processes and hello to increased efficiency and profitability with our innovative EQuipPOS Retail, the ultimate Retail POS system. From inventory management to customer insights, EQuipPOS Retail has everything you need to revolutionise your retail business. Try it for yourself today and experience the power of the Retail POS System that you can depend on.
Retail POS You Can Depend On
Our state-of-the-art EQuipPOS Retail POS system offers a range of helpful features designed to empower your retail business with omnichannel capabilities. By using our innovative system, you can work more efficiently and complete tasks seamlessly. This is the perfect tool to achieve your operational goals and elevate your business to the next level.
"Kudos to the whole team of Edgeworks Solutions! Been with them since 2019 and it's nothing less but only good service and partnership so far. The whole team, from CS/TS to the HODs, have been supportive with all the projects, not only in the POS area but everything else that could help your business grow."
How Edgeworks Retail POS System Helps You Grow Your Business
In today's fast-paced retail landscape, customers expect a seamless shopping experience across all channels—whether in-store, online, or on their mobile devices. Retail omnichannel is the solution to meet these expectations by integrating and synchronising all your sales channels.
Benefits of Retail Omnichannel
Refine Sales Management Process
If you're looking to take your retail business to the next level and consistently exceed your sales goals, it's crucial to have a solid sales management process in place. At our company, we understand the importance of having the right strategies to support your sales team. That's why we've developed a POS system with features that are specifically designed to help you achieve success.
Identify top-selling products and categories

View multiple outlets sales from HQ

Reward salesperson performance

Manage and schedule delivery

Capture sales store accurately

Provide discount and promotional campaigns
Robust Inventory Management
Maintaining a delicate balance between stocking enough products to meet sales demands and preventing excess inventory is crucial for any business. That's why it's essential to have a reliable inventory management system in place. Our retail POS solutions incorporate a range of features that can help you achieve just that.
Manage inventory of multiple locations

Maintain optimal inventory level

Stock transfer among outlets

Conduct stocktake with ease

Purchase Orders

Stock low alert
Promote Customer Loyalty
Building a strong relationship with your customers is crucial for retaining their loyalty. It all starts with providing them with a positive experience that fosters trust. To keep that bond strong, it's essential to keep track of your clients in an organized and efficient manner. That's where our Retail POS system comes in – it offers features that allow you to easily stay in touch with your valued customers.
Share customer database across multiple outlets

Easily create and manage loyalty system

Effectively maintain customers' records

Identify top-selling customers

Analyze customer history

Stock low alert
ERP, eCommerce and Marketplace Integration
Our Retail Solution is a game-changer that seamlessly integrates ERP, eCommerce and marketplace business practices. It's amazing how all the information flows together, making it easier for you to make informed decisions for your business.
ERP: SAP, Microsoft Business Central, Sage and more

eCommerce: Shopify, WooCommerce, Magento and more

Marketplace: Lazada, Shopee, Grab, Tokopedia and more

Accounting System: XERO, Quickbook, Autocount, Moneyworks and more.
View Comprehensive Reports From Anywhere
To make intelligent decisions for your company, it's important to have access to a wealth of information. Luckily, our features allow you to view reports from anywhere, giving you the ability to stay informed and make the right choices.
View reports of all of your outlets from anywhere through the internet

Comprehensive reports that can improve your decision making

Mobile access to your important KPI

Clear visibility of your business
Sales Module
Real-time sales transaction
Salesperson tagging
Item discount
Bill discount
Daily closing
Discount preset
and many more…
integration Option - eCommerce
WooCommerce
Shopify
Magento 2
Presta Shop
Open Cart
Inventory Module
Real-time inventory tracking
Goods receive
Stock transfer between outlets
Unlimited product creation with multiple attributes
Stock card report
and many more…
Integration Option - Accounting Software
Xero
Quickbook
Million
Enterpryze
Customer Loyalty Program
Customer database storing
View top customers
Auto apply membership discounts
Birthday list
Reward point system
Membership expiry and renewals
and many more…
Optional and Other Modules
Multi-outlet control
Outlet ordering
Mobile inventory
SAP
Navision
Microsoft Dynamic
and many more…
Our Approach to Your Business
Get ready to take your business to the next level with Edgeworks POS system! Our one-stop platform is designed to help you succeed in today's ever-changing business environment. With powerful features, expert customer service, and user-friendly interface, you'll be equipped to make your store run smoother than ever before.
Take the plunge and see your business thrive with Edgeworks!
Understand
We strive to build relationships with our customers and get to know them on a more personal level. By doing so, we can guarantee that the solutions we provide are tailored to meet their challenges and needs.
Plan
Upon examining the major problems, we can tailor a POS solution to ensure its successful deployment and minimize the chances of any operational interference.
Deploy
Our dedicated team is here to ensure your adaptation to the new POS system goes as smoothly as possible. Their commitment and passion for their work will make sure you get used to it quickly.
Empower Growth
Whether you've just started out or have been established for a while, our POS solutions will help unlock the potential of your business and set it on course for success.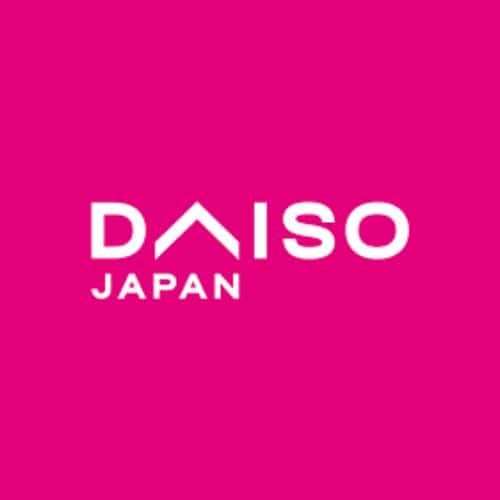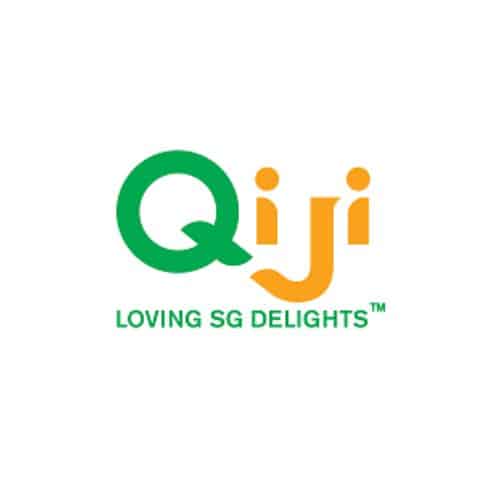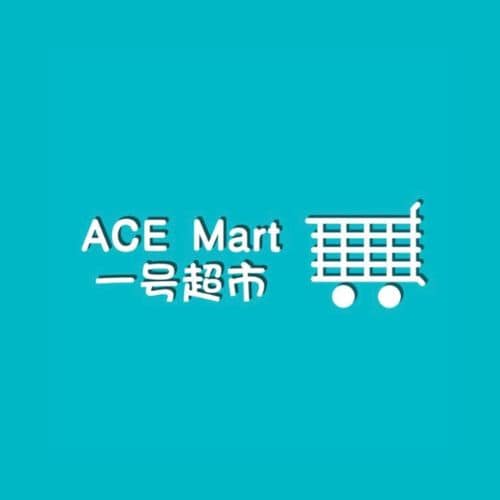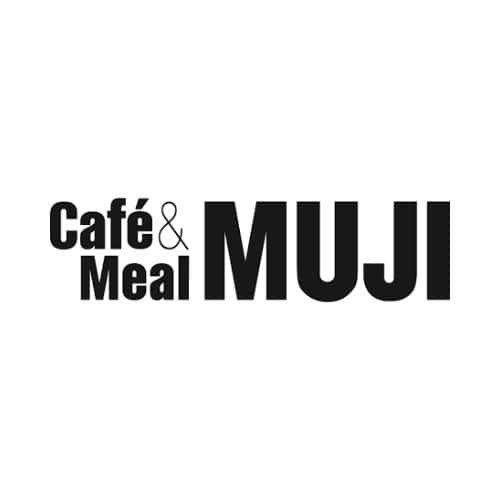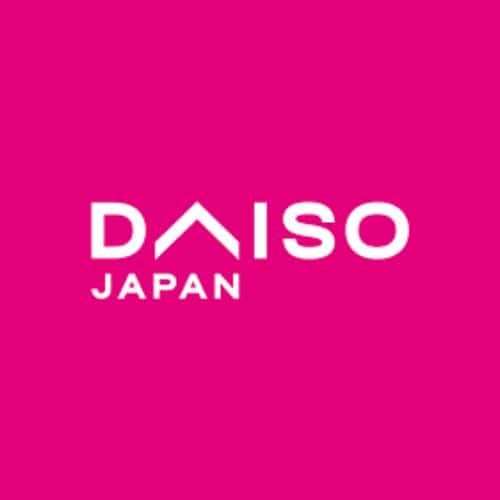 1. What is a Retail POS system, and why do I need one?
A Retail POS system is a software and hardware solution that helps you manage sales, inventory, and customer data efficiently. You need one to streamline your business operations, improve customer service, and gain insights into your retail performance.
2. How can a Retail POS system benefit my business?
A Retail POS system can benefit your business in several ways, including:
Inventory Management: Easily track and manage your inventory in real-time.
Sales Processing: Speed up transactions and accept various payment methods.
Reporting and Analytics: Gain valuable insights into sales trends and customer behavior.
Customer Loyalty Program: Build stronger customer relationships through data collection and analysis.
3. Is your Retail POS system suitable for my business size?
Yes, our Retail POS system is scalable and can be customised to fit the needs of small, medium, and large businesses. Whether you run a single-store boutique or a multi-location retail chain, we have a solution for you.
4. Can I integrate your POS system with my existing software and hardware?
Yes, our Retail POS system offers integration capabilities. We can work with your existing hardware and software, or recommend compatible solutions to meet your specific requirements.
5. Can your retail POS system be integrated with my existing accounting software?
Yes, our Retail POS system is designed to offer seamless integration capabilities with a wide range of accounting software and ERPs. Whether you are using popular accounting software like QuickBooks, Xero, Sage, or others, our POS system can be configured to sync data efficiently. This integration ensures that your sales, revenue, and financial data are accurately and automatically transferred between your Retail POS system and accounting software, reducing manual data entry and minimizing the risk of errors. Our team will work with you to ensure a smooth integration process, allowing you to maintain a unified and organized financial record across your business operations.
6. Is the system user-friendly, and do you provide training?
Our Retail POS system is designed to be user-friendly, with an intuitive interface. We also offer training and support to ensure that your staff can use the system effectively.
7. How can I ensure the security of customer data and payment information?
We take security seriously. Our Retail POS system complies with industry standards for data security and encryption. Regular updates and security patches are provided to protect your business and customer data.
8. Can I access the system remotely, and is there cloud-based functionality?
Yes, our Retail POS system can be accessed remotely, and we offer cloud-based functionality. This allows you to manage your business from anywhere and ensures data backup and security.
9. What kind of customer support do you provide?
We provide dedicated customer support to assist with any issues or questions you may have. Our team is available via phone and email to provide timely assistance, 365-days from 10am to 10pm.
10. How can I get started with your Retail POS system?
Getting started is easy. Contact our sales team for a consultation, and we'll help you choose the right solution for your business needs. We'll also assist with installation and training to ensure a smooth transition.