Get the competitive edge you need with our advanced POS solutions
Edgeworks POS system is a user-friendly and affordable solution for businesses of any size. Its scalability features enable you to manage operations from anywhere, anytime.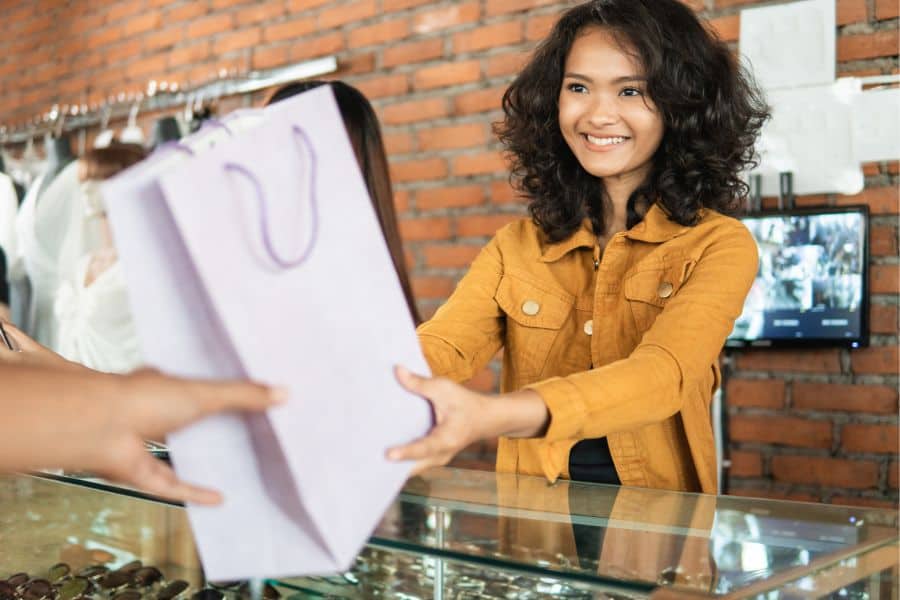 EQuipPOS Retail Solutions
Say goodbye to the hassle of managing your retail business and say hello to easier transactions, accurate inventory management, and increased profits.
EQuipPOS Beauty Solutions
Tailored to meet the unique needs of the beauty industry, allowing you to focus on what you do best – making your customers look and feel beautiful.
EQuipPOS F&B Solutions
With features like menu customisation, inventory management, and real-time reporting, EQuipPOS F&B is the ultimate system for your restaurant's success.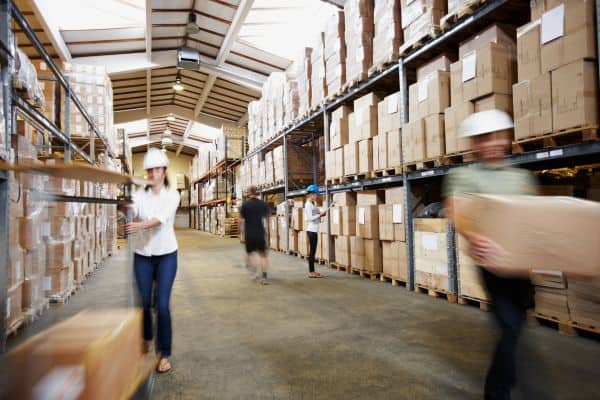 EQuip Wholesale Solutions
Say goodbye to the hassle of managing inventory and sales with our easy-to-use POS system, providing you with all the features you need to streamline operations and boost your bottom line.
EQuip Rewards
The ultimate customer loyalty rewards management system that seamlessly integrates with POS system and e-Commerce platforms, making it easier than ever to turn your customers into loyal fans.
EQuip Inventory System
Our EQuip Inventory is a user-friendly, fully-automated inventory software solution designed to helping your business achieve inventory control and optimisation, leading to increased profitability.
QR Ordering
Take control of your F&B orders with this all-inclusive, integrated digital ordering solution that gives you access to everything your F&B business needs.
Self Checkout Kiosk
Offer your customers a swift and seamless checkout experience. Our kiosk is designed to be user-friendly and intuitive, from scanning items to making payments.
Business Insights
Discover the hidden potential of your business with our data-driven insights from our POS system. Gain a competitive edge and make informed decisions to maximise your profits.